Drift Day 23 finally came around, at everyones favorite USAIR. This event was a
Pro-AM
feeder event. So the best drivers of the day get to go to ProAM championship at
VIR
.
There were quite a few new faces, and quite a few non 240s which is always refreshing. Some pics below from
Bruce
and
T2 Tim
.
Josh's
rhd 180SX
AJ's C'Westin Altezza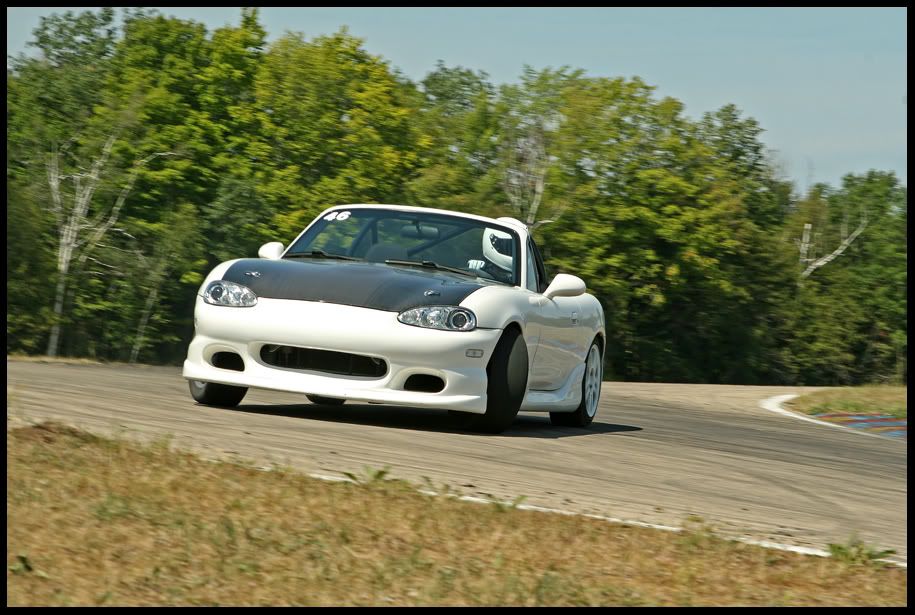 Tanaka san, replacing
Rob
in the Miata department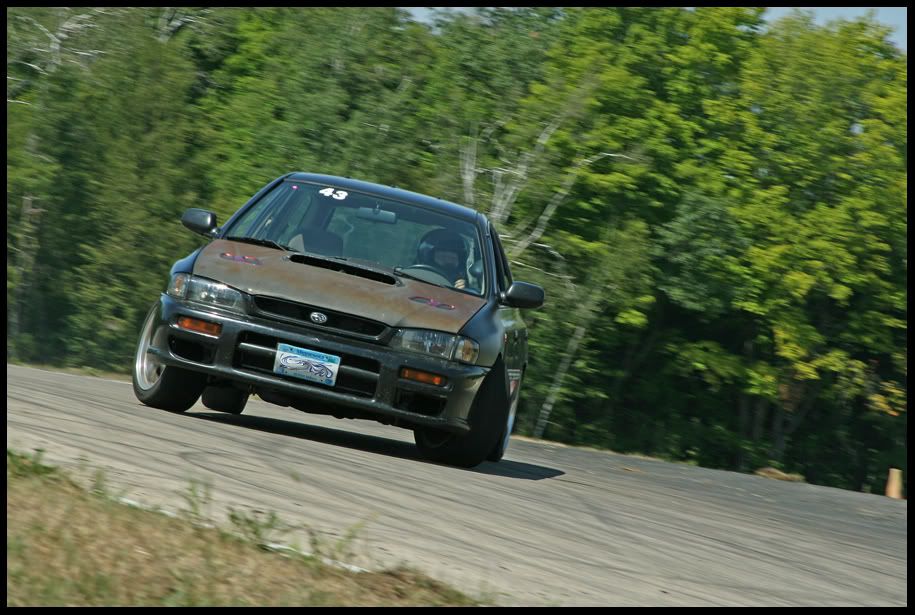 Fue Khang from MN drifted his 300 whp AWD Subie Wagon and did an amazing job for his first time.
In the end Ryan Clemens took 1st place. More info on the event and what went down shortly.